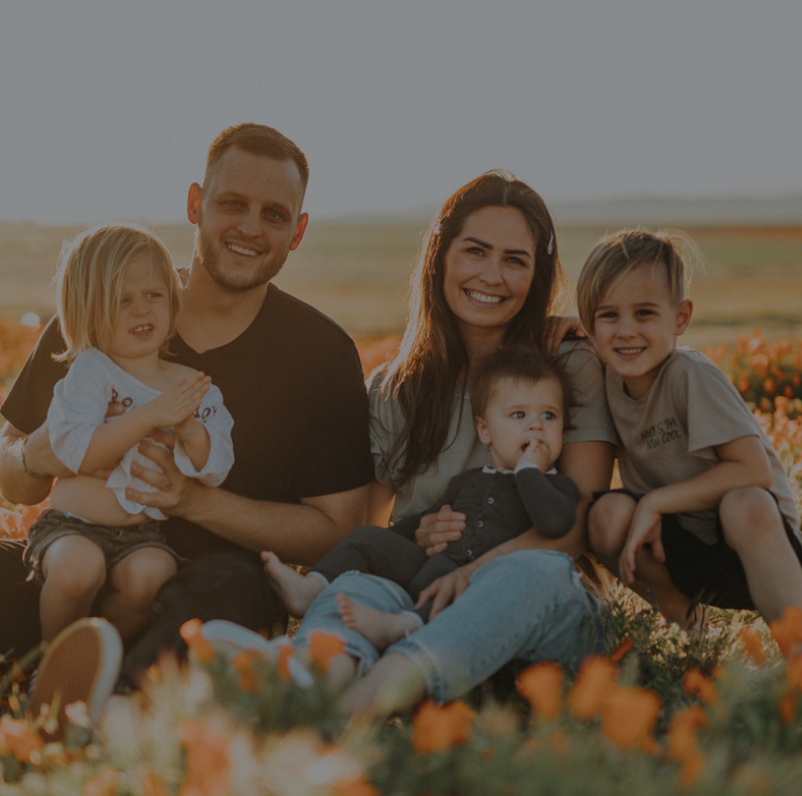 Welcome to Attachment After Adversity: Building Resilience through Relationships!


For most children and youth outside of parental care or with a history of maltreatment, adversity has been a regular part of life.
As individuals dedicated to serving at-risk children and families, we can learn how to build resilience – or the ability to overcome obstacles – through relationships.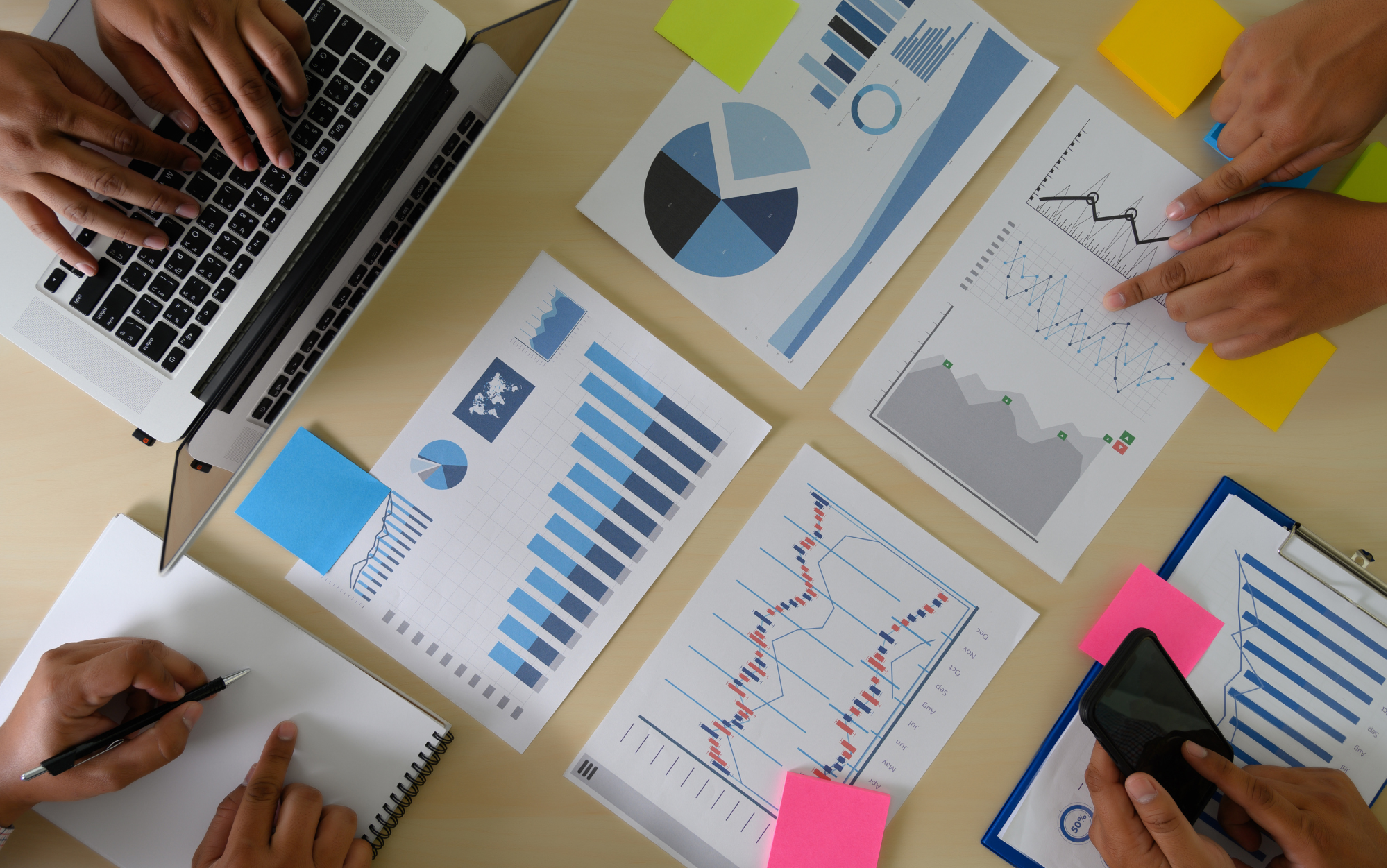 Best-Available Research
Access the best-available research and practices as you deepen your knowledge of attachment after adversity to better inform care for vulnerable children.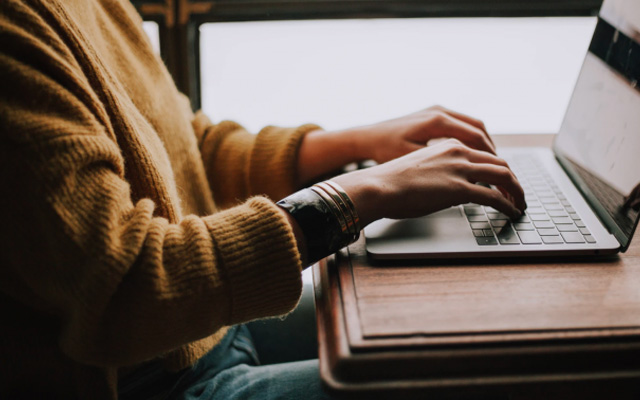 On-Demand, Self-Paced Format

Access content and complete the course at a time that is most convenient for you!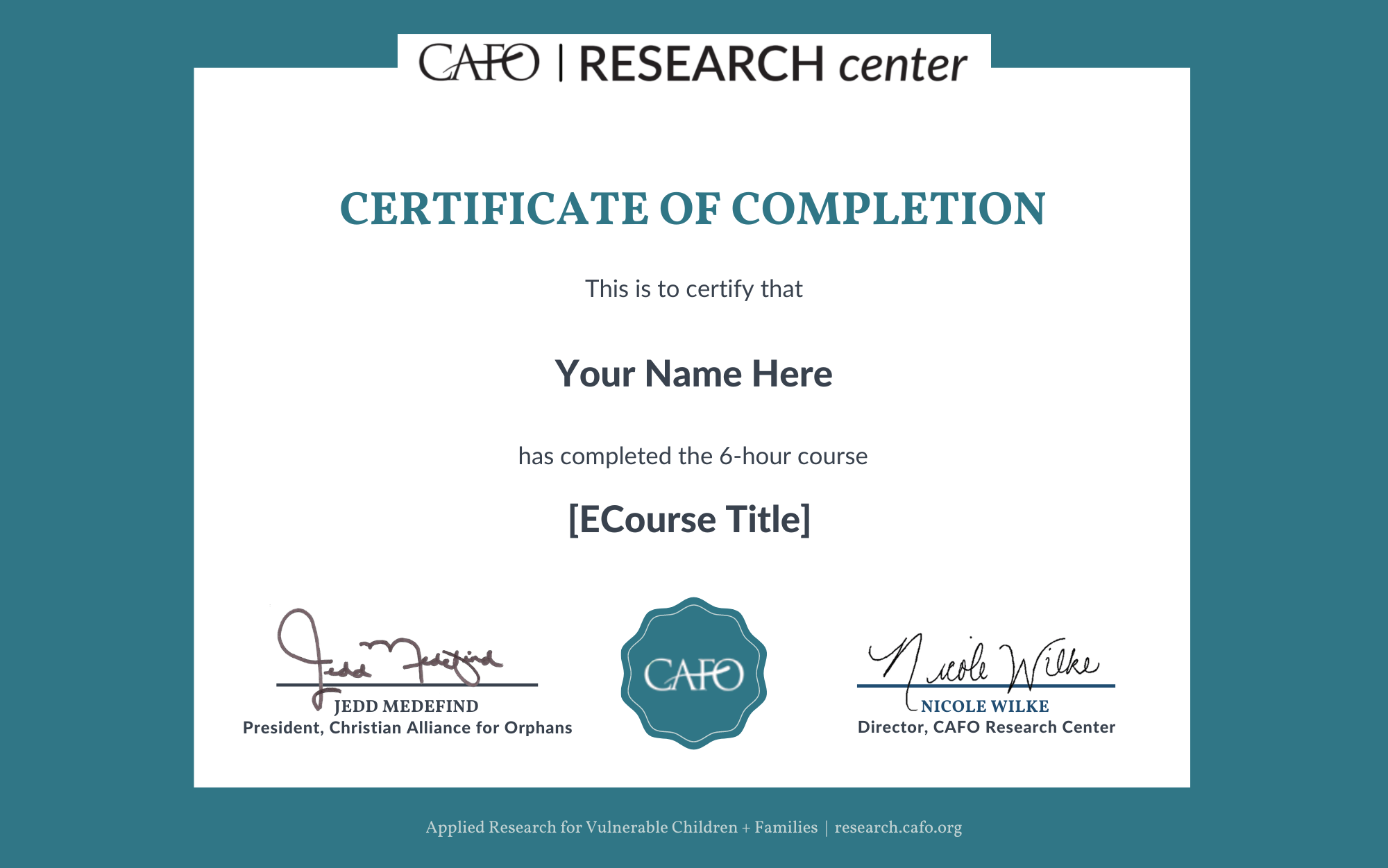 CAFO Certificate of Completion
Earn a CAFO Certificate of Completion by which CAFO stands behind your commitment to learn, grow in, and apply best practices and wisdom-guided.