Welcome to the Core Elements Self-Assessment!
We long to care for children in ways that honor Jesus. This includes ensuring our care is excellent. In order to offer the best available care for children and families, we need to move beyond good intentions alone to include evidence of what works. And yet, most programs won't have the capacity to engage independent evaluators to audit their programs each year. That's where the Core Elements Self-Assessment can quickly and easily meet the need of showing you your program's strengths and areas for growth- as well as point you in the right direction of further resources for support and improvement.

This self-assessment tool is for organizations (NGOs) serving vulnerable children and families around the world and is part of the broader Core Elements of Success in OVC Care Program. The Core Elements program distills much of today's best global OVC guidance, refined with input from NGOs, researchers, field experts, and other leaders. The Self-Assessment will give you a snapshot of your program's strengths and opportunities for growth related to 21 key areas (The Core Elements) that impact the quality of care you provide, ensuring you can do the very best for vulnerable children and families. Ideally, it will be used in conjunction with the Core Elements eCourses and other curated resources within the Core Elements of Success in OVC Care Program.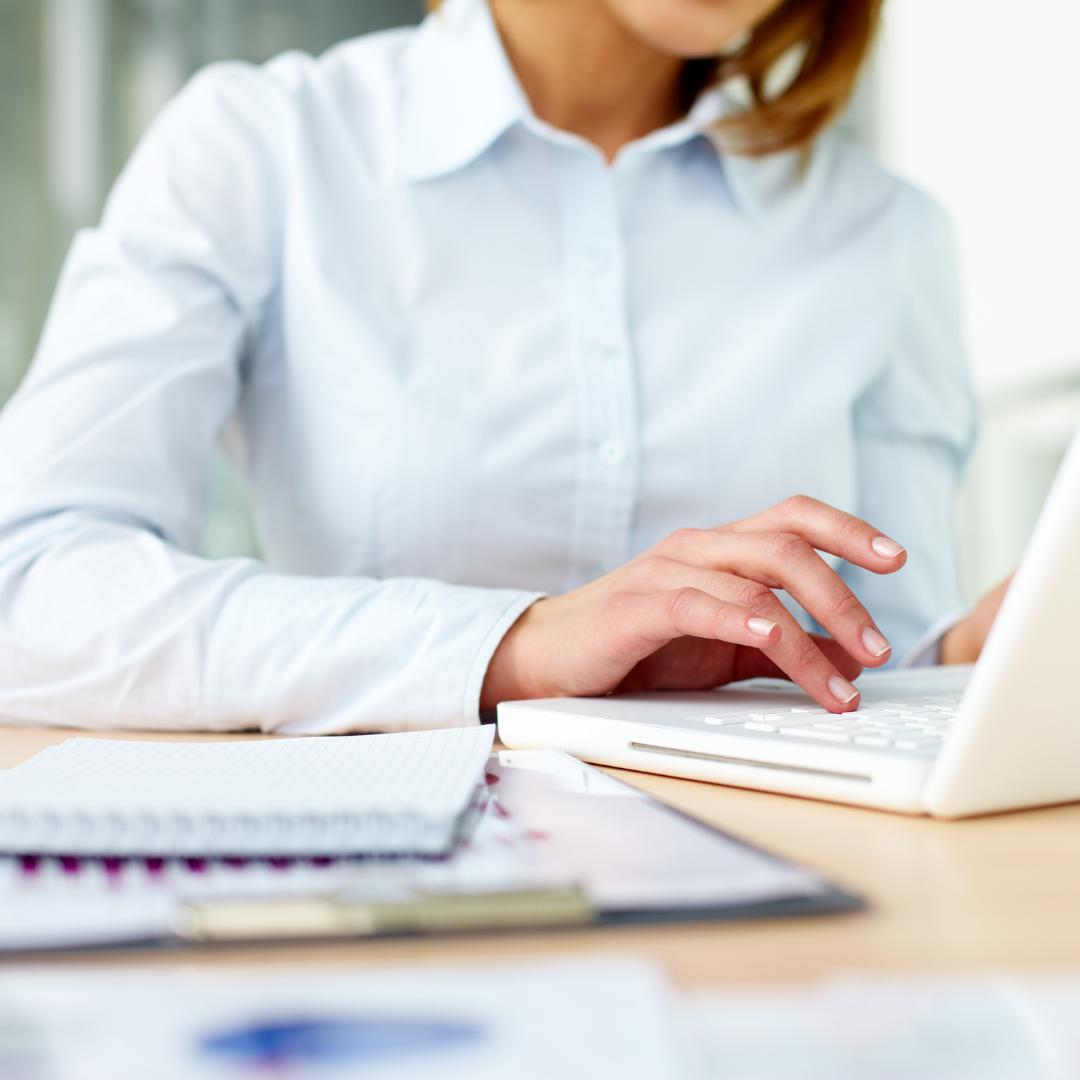 The Core Elements Self-Assessment:

Offers leaders a clearer picture of their program strengths and opportunities for growth

Turns current research and guidance into usable knowledge

Provides an automated, customized report with resource suggestions to improve care

Helps leaders direct their limited time, funds, and other resources to high-value priorities



The Core Elements is for your program if...
You serve vulnerable children and/or families

You are engaged in an international context

You want to know your program is effective, rather than just hope it is

You want to learn HOW to improve
CAFO offers this self-assessment (a $599 value) for FREE to members and non-members.  


Who should take the self-assessment?
Organizational leaders who are familiar with both on-the-ground programming and the organizational leadership components within the organization will be best equipped to take the self-assessment. If your program has multiple sites, we recommend completing a separate self-assessment for each program site. For larger organizations with multiple leaders, it is recommended that the same individual complete the survey year to year, if possible.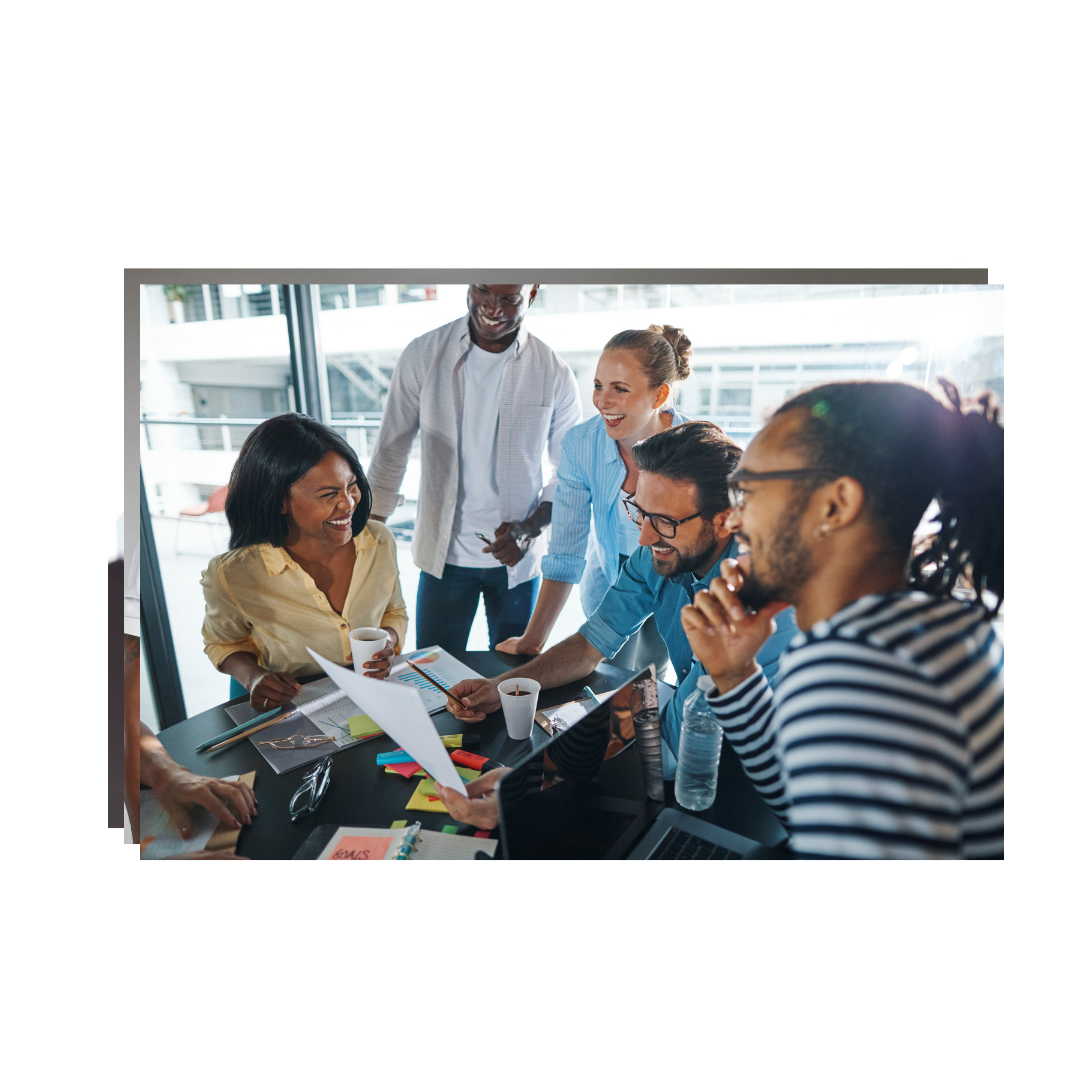 The Process
Complete the Core Elements self-assessment. This survey is personalized to each organization. Time to completion is around 30-40 minutes.  Please be as accurate as possible in your answers to ensure you receive the questions and resources that will be most helpful to you. If available within your organization, the assessment is best completed with a copy of the following materials on hand: 

Employee handbook

Child Protection Policy

Code of Conduct

Your most recent annual report

Board of Directors Handbook

Receive a copy of your personalized self-assessment report detailing your organization's strengths and areas for growth. 

Access CAFO's curated tools and resources intended to help improve program effectiveness. These optional resources are available for access by organization leaders, staff members, and volunteers alike.

Use your data to communicate more clearly with donors and other key stakeholders, outlining both special strengths and areas for high-potential growth. We have included a "Next Steps" section later in this course with ideas on how to use your results.
*Please Note:  All answers are confidential, and only de-identified aggregate data (data complied and expressed in summary form) might be shared. Reporting aggregate data offers a snapshot of the movement and is useful for examining growth and trends. Your feedback on the process is welcomed as we refine and improve its usefulness.
Example Curriculum
Available in days

days after you enroll

Core Elements Self-Assessment