Feeding and Forming the Soul on a Journey Together

January 11, 12, 26th, 2023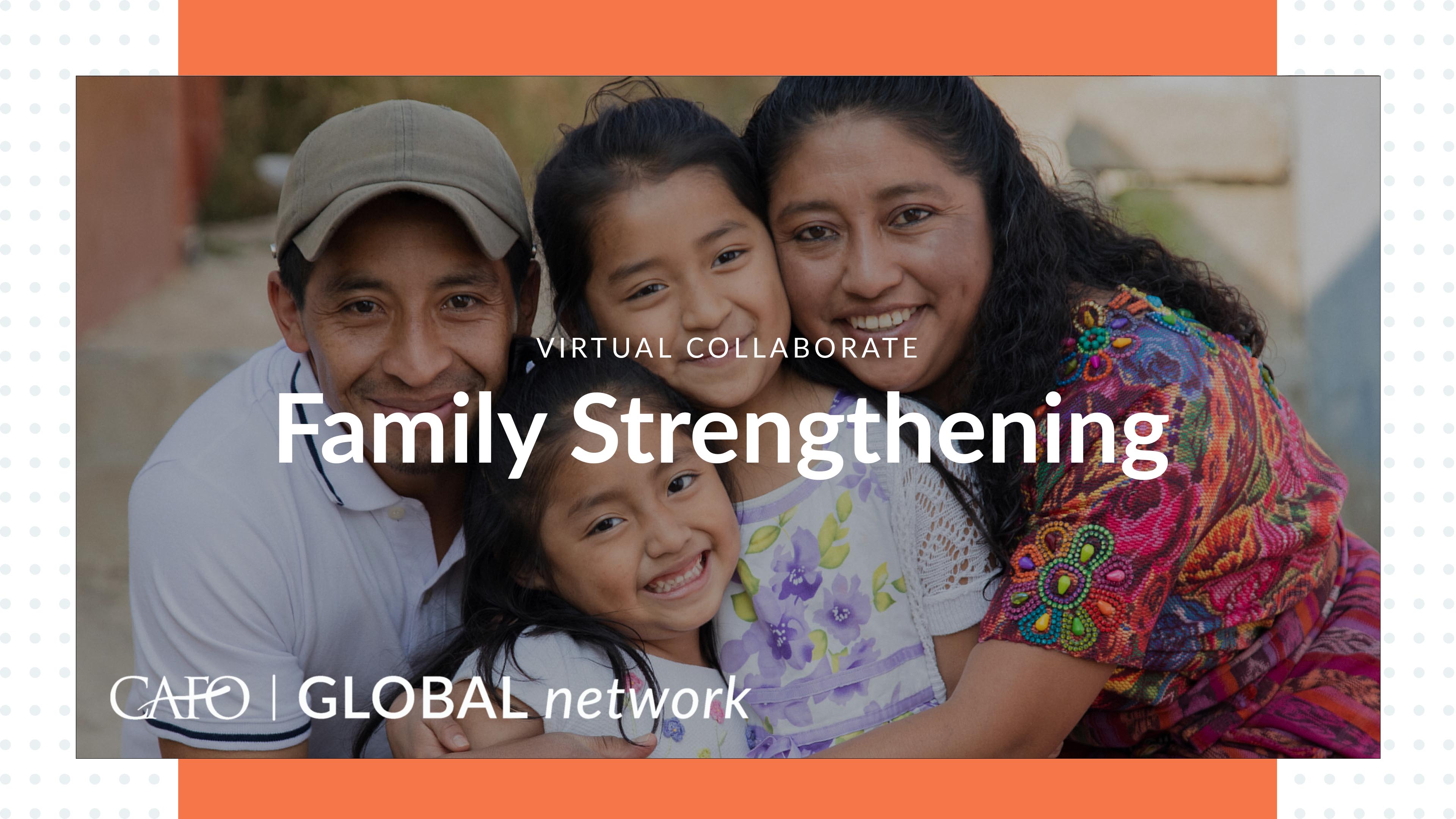 Family Strengthening

April 19, 20, May 4th, 2023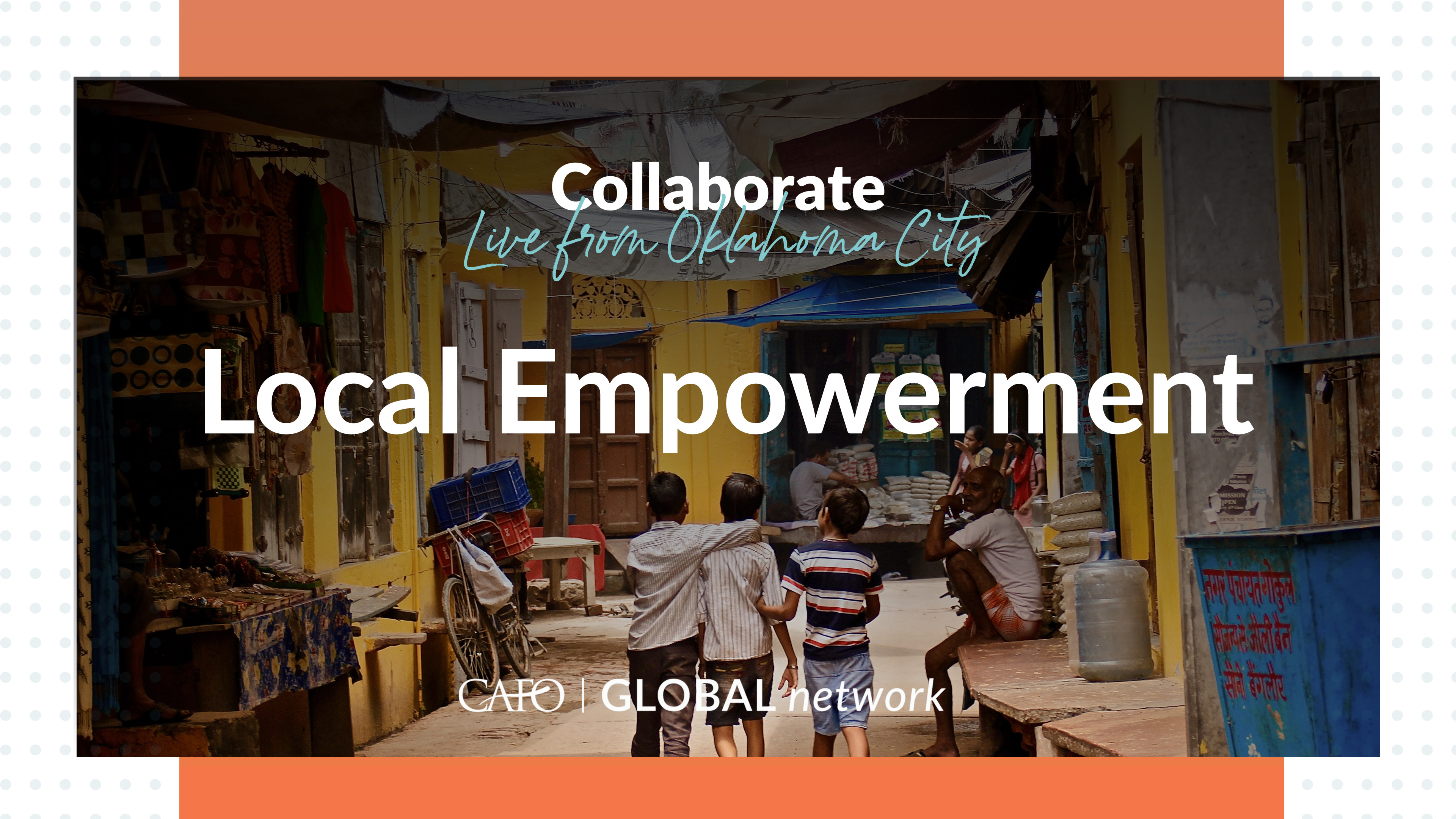 Virtual Collaborate
LIVE from Oklahoma City

September 19th and
October 19th, 2023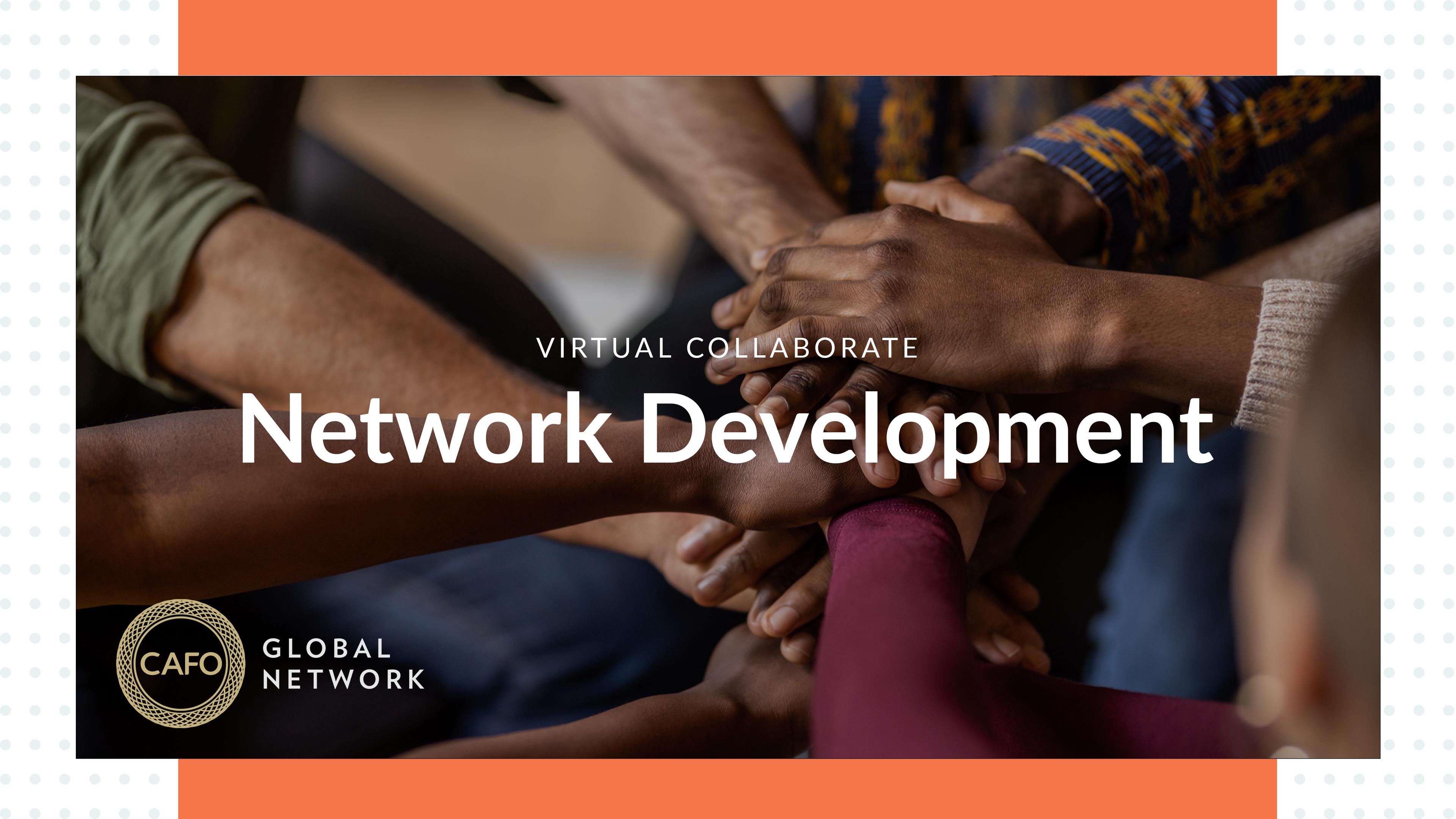 Q4 Virtual Collaborate Coming Soon

November 15, 16, 30th 2023

Virtual Collaborate ANNUAL PASS
Virtual Collaborate is designed for global leaders to gather together, learn together, and discuss strategies together.
Each quarter, we dig into different topic over a series of three interactive sessions:
LEARN session, where we invite topic experts to share best practices or key experiences through lectures, presentations, panel discussions or live interviews. 
The following day, we come together for a DISCUSS session. During these facilitated discussions on Zoom, trained facilitators lead small group discussions to identify important strategies for implementing the principles within your own context and culture. 
Two weeks later, we gather for a FIRESIDE CHAT, an open discussion for network leaders to share how they intend to implement these ideas into your local strategies, projects and campaigns.
The results of each Virtual Collaborate are reviewed and developed into a sharable resource in our "Thought Leadership from Collaborate" series. So, your ideas and discussions are summarized and shared with your peers for consideration in their communities.
So… what can you expect from the virtual experience?
A Connected Community of Global Advocates
Thought-Leadership from the Global Community
Continued Development to Better Serve your Community
Join us for a year of mutual learning, connecting with other global leaders, and becoming Better Together!