What You Can Expect
From This Guide
Learn How to Cast the Vision Where You Live

A guided worksheet will help you create six building blocks of language to cast a vision of Better Together in ways that resonate with your community.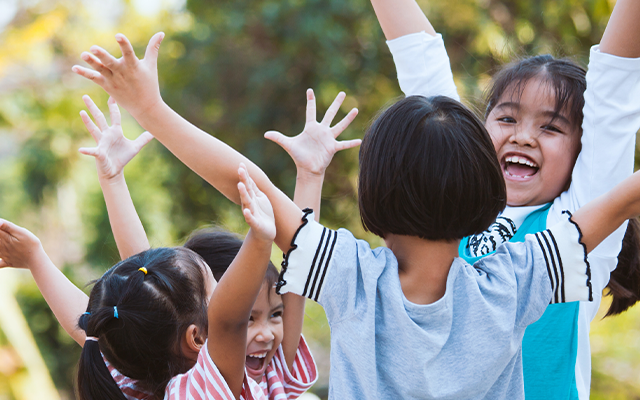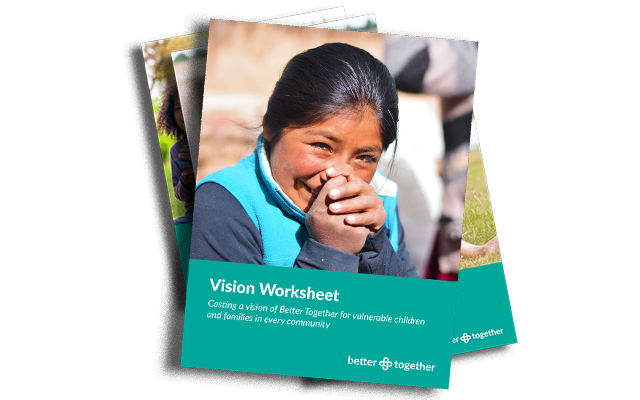 Access Example Marketing Content
From language for social media posts to a presentation deck, download example content as a starting place for communicating the vision. 


Explore guidance on how to name your local network and recommended platforms where you can start building your communications.