Are you a short-term mission trip leader or international mission trip host looking for training materials that will equip participants to serve children and families well in the context of short-term missions?
Are you preparing to serve in short-term missions as an individual or part of a group?

Short-Term Volunteering: The Good, the Bad, and the Better Way is a new FREE training course that provides an excellent foundation for those preparing to serve in short-term missions who want to ensure they are seeking the best for the children, families, and communities they will be serving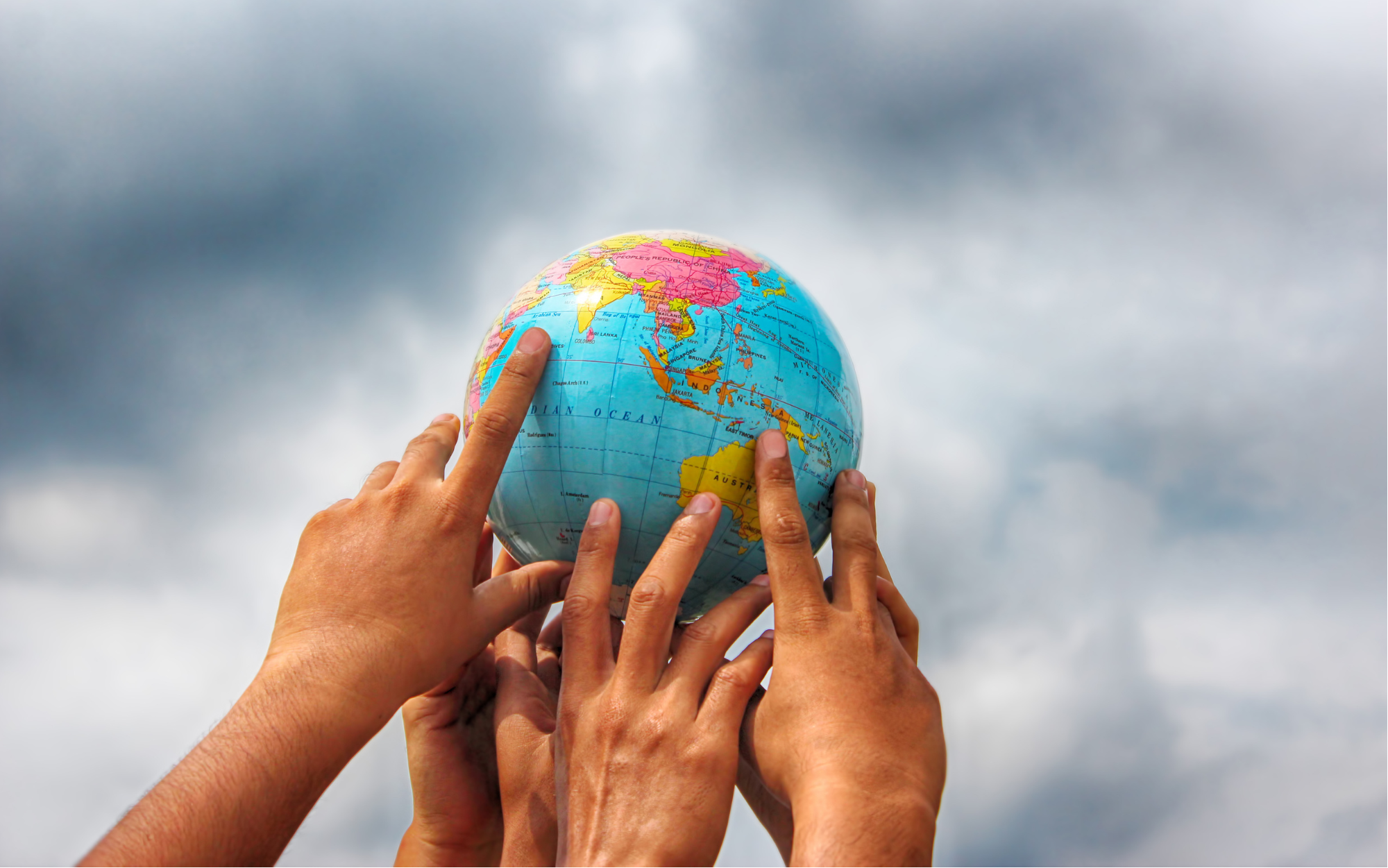 This course will prepare you for short-term mission experiences that:

Bring enduring good to children, families, and communities served 
Leave a lasting positive impact on the lives of all those who participate
Honor the God who describes Himself as a Father to the fatherless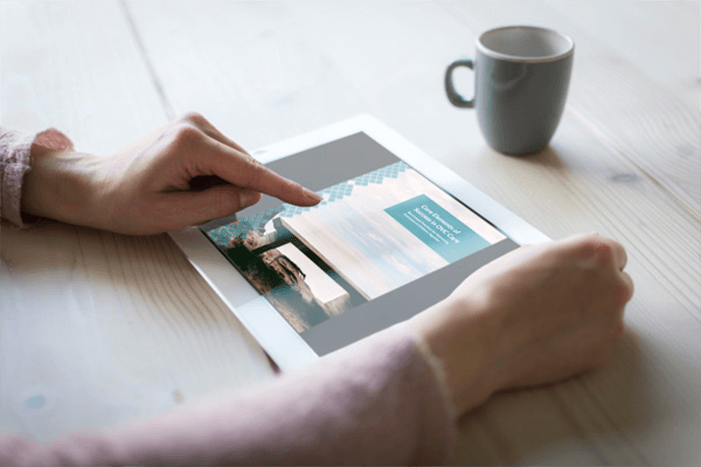 Expert Interviews

Learn from leaders like Toni Steere and Dr. Mandy Howard on how to make an impact.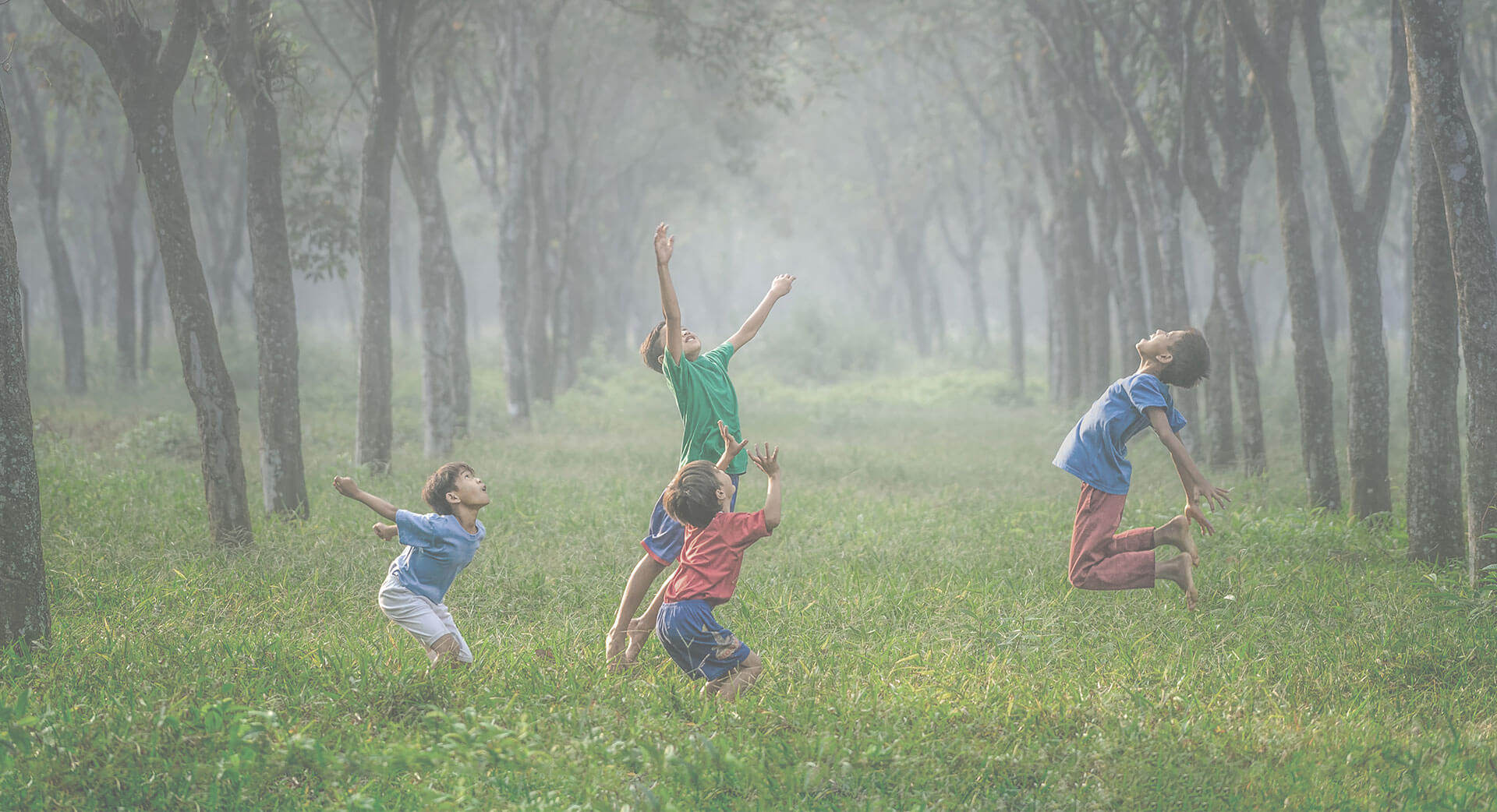 Practical Examples

Case studies of better and worse approaches to short-term missions help bring principles to life.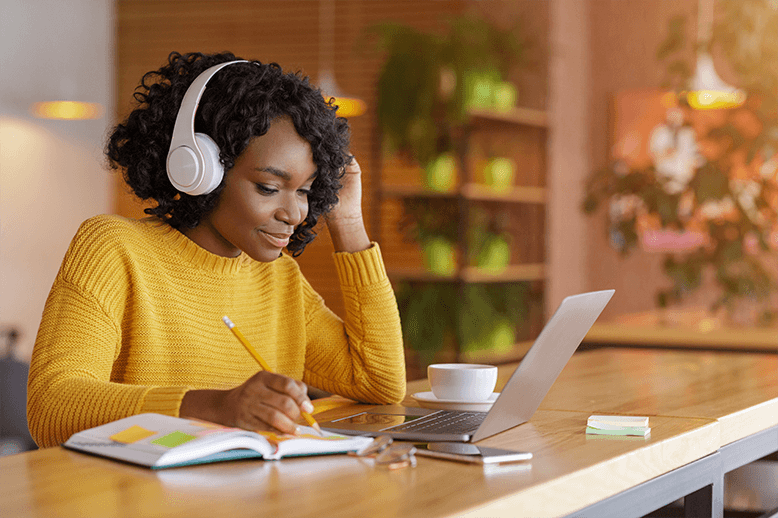 Printable Content

Printable handouts allow participants to take concepts with them and create a foundation for group discussion within a mission team.

These resources are for you if...
you are a short-term missions trip Participant, Trip Leader, or Trip Organizer seeking to benefit children and families through your involvement.

PARTICIPANTS
You desire to make a difference by serving vulnerable children through short-term mission work. Even in a short period of time, you have the potential to do good, if well trained and prepared.
This course is for you. 
TRIP LEADERS AND ORGANIZERS
You are responsible for organizing a group of diverse individuals into a cohesive and effective blessing to the community you intend to serve. Facilitating excellent training and preparation can help you avoid many of the pitfalls trip leaders often face when serving children and families. This course is for you to use in training and preparing participants for service that seeks the best for children and families.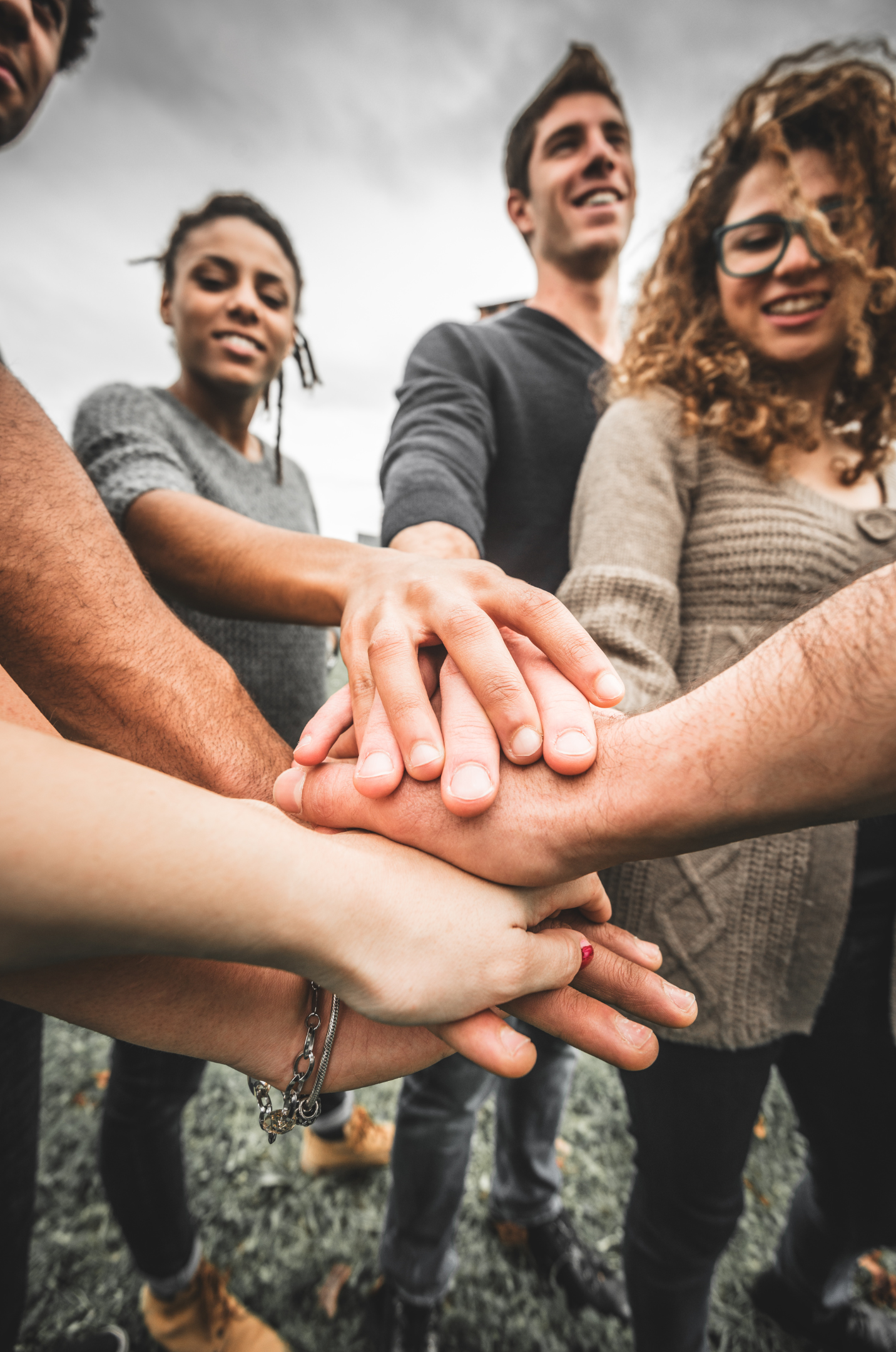 Check your inbox to confirm your subscription