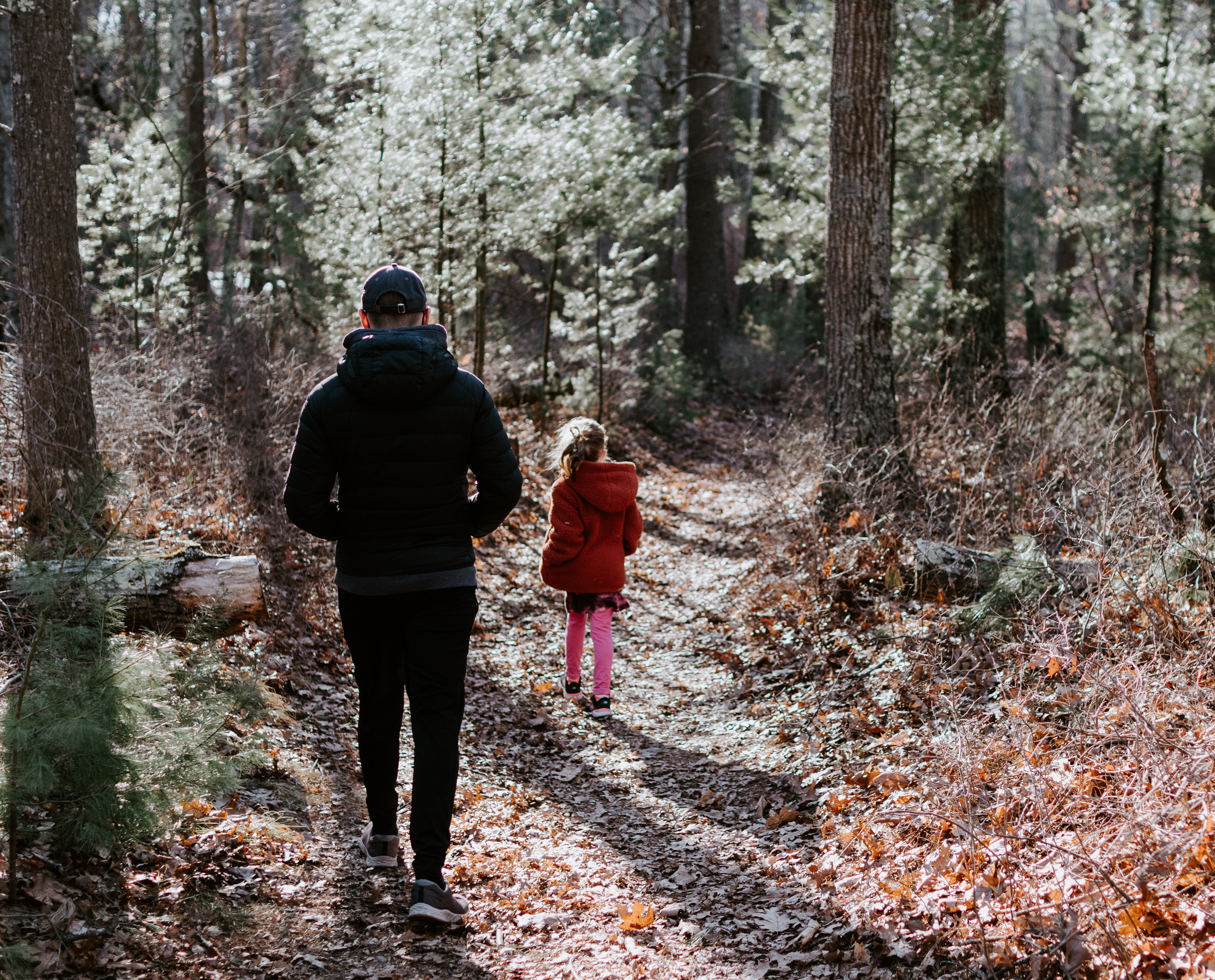 Welcome to the first in a series of free, Symposium-based micro eCourses!
We are so glad to welcome you on this journey!
The Research Team will be developing a series of "micro" eCourses based on information from past OVC Research Symposia. These micro courses, including this one, have been adapted so that anyone can understand and apply what they learn to the children in their lives. You can expect these courses to take about an hour to an hour-and-a-half to complete.




Is this Micro Course for Me?
Yes!
This micro course was developed from information related to the Research Team's Symposium on Neuroplasticity from 2018. Even though this course is based on information from a research symposium, it has been modified and adapted so that individuals and groups together can understand and apply this information to their real-life situations.
Whether you are a foster parent, a school system, a church member, an academic scholar, or just someone who is curious to learn more, this course is for you!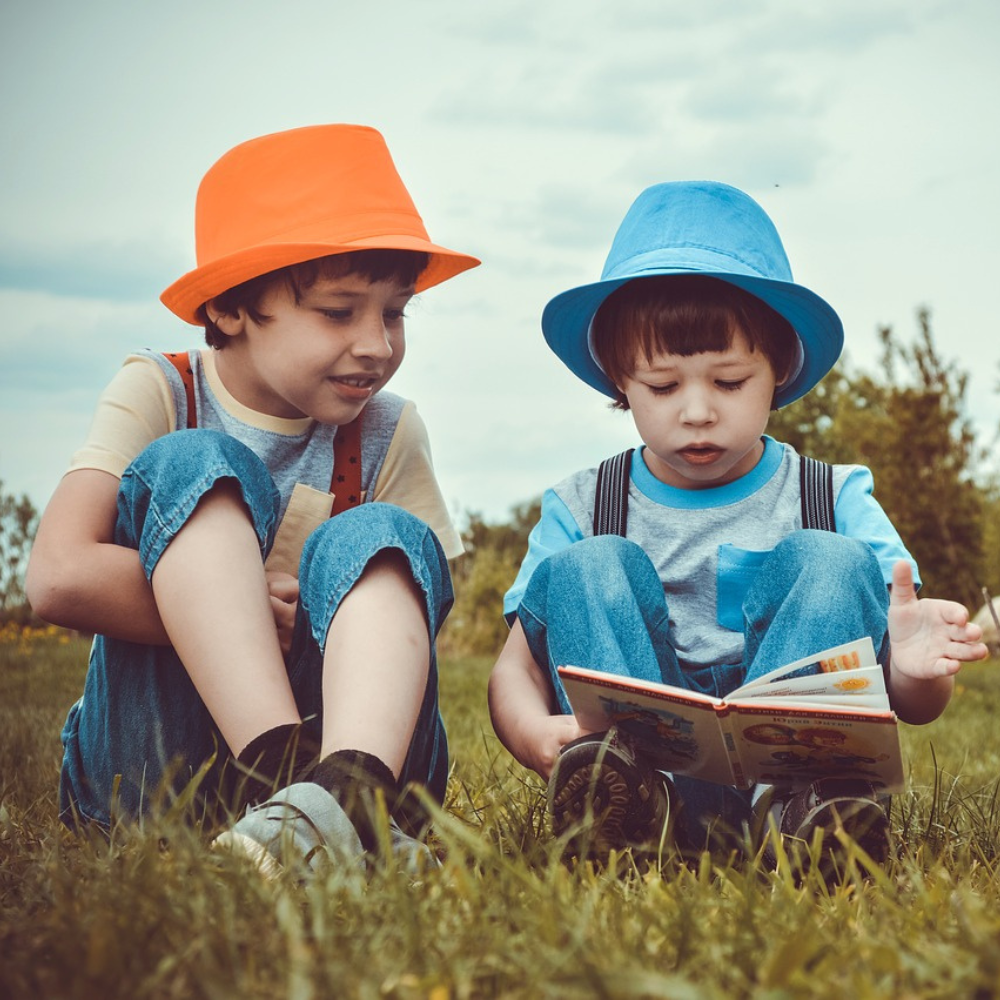 Learn about Neuroplasticity
What does it mean, that the brain is "created to heal"? What does the term Neuroplasticity mean in every-day language? Learn about this through the course, and, if you want, take a deeper dive with additional resources!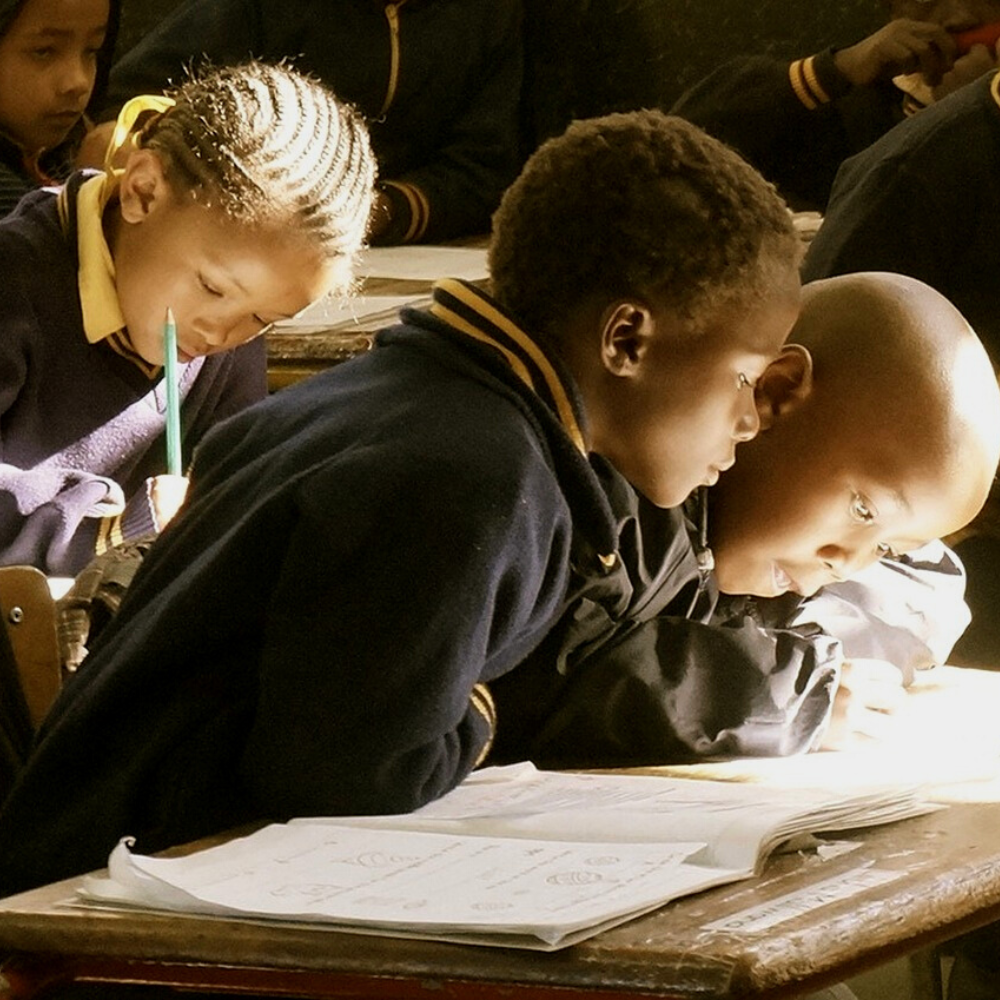 Receive a One-page Summary
After you complete this course, you'll receive a one-page summary of the information you've learned. You can share it with others and refer back to in the future!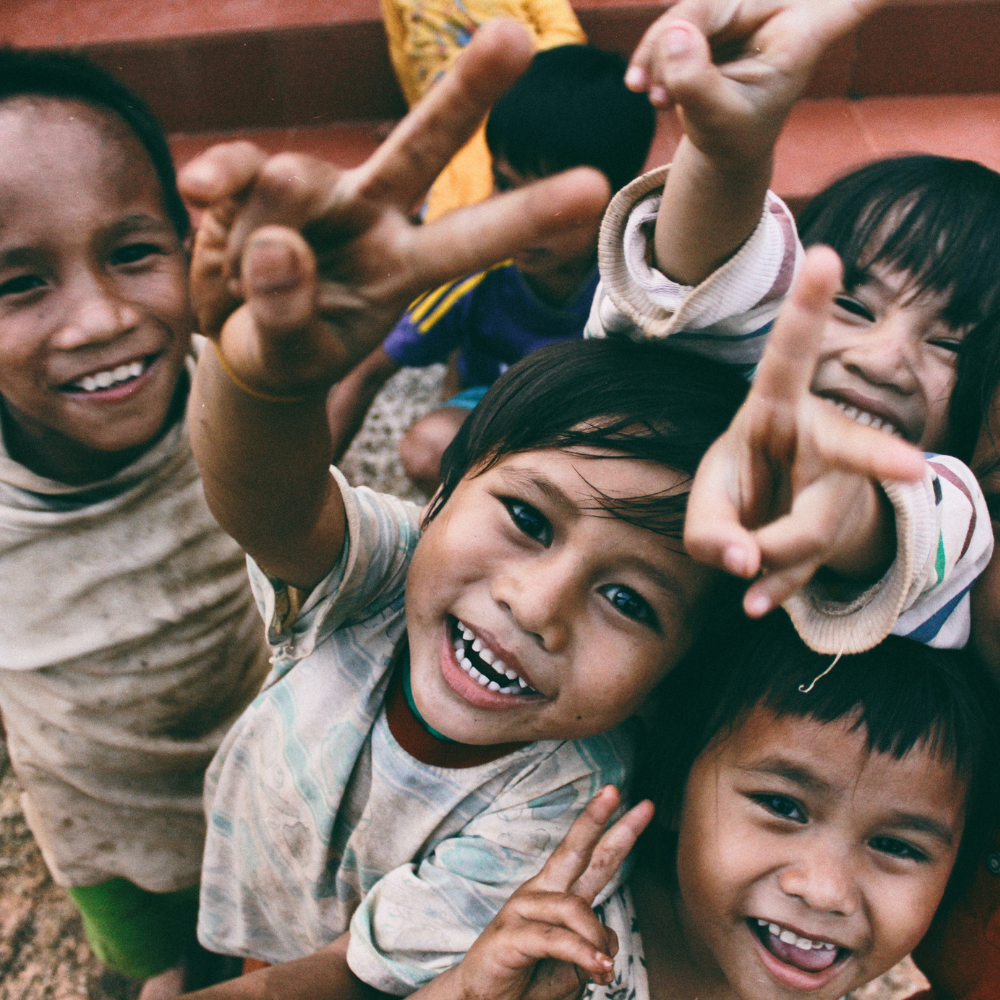 Apply what you learn to Real Life
What you learn in this course has ramifications beyond the certificate you receive. The information you will learn can be applied to the children around you in your context!
You may also be interested in...
Below are some additional eCourses created by the CAFO OVC Research Team.
Please feel free to check them out, or click "View All Products" to see a list of all of our available eCourses CAFO-wide.


Check your inbox to confirm your subscription