OVC Essentials on-demand
is for YOU!
We serve non-profit staff, church staff and lay leaders; foster and adoptive parents; interns and students; advocates for vulnerable children and families and more!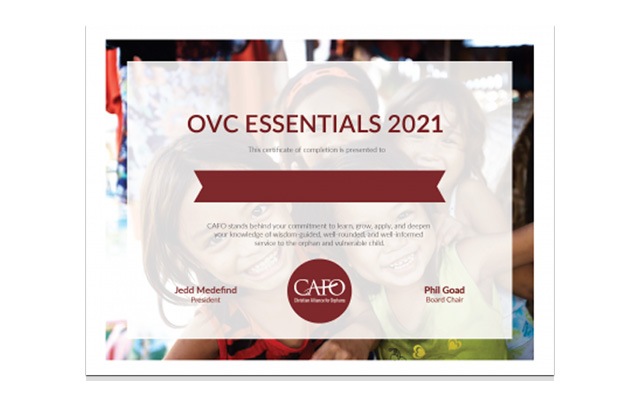 CAFO Certificate of Completion
Earn a CAFO Certificate of Completion by which CAFO stands behind your commitment to learn, grow in and apply best practices and wisdom-guided.

One-page PDF summary guides
These simple summary guide sheets will help you review what you learned in each section of the module.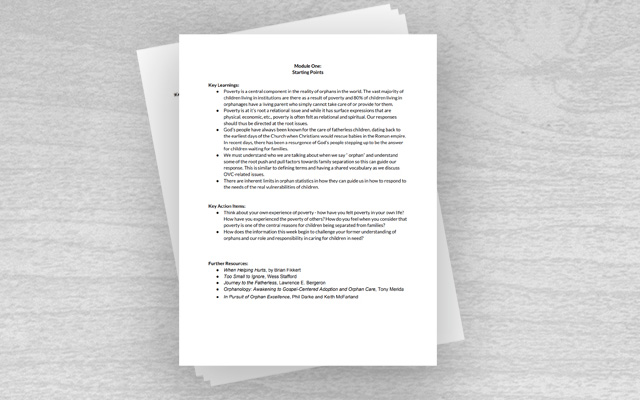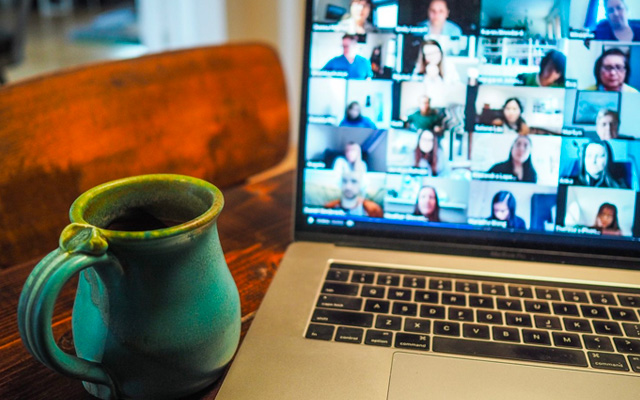 Dynamic, relevant, and inspiring teaching from leading practitioners
Each module includes a recorded conversational interview with some of the best ministry practitioners on various aspects of effective Orphan and Vulnerable Children (OVC)-based topics.


Access to the full OVC Essentials content in an on-demand and self-paced format
What better way to learn than at your own pace? This on-demand course means you can progress through lectures in whatever time works best for you!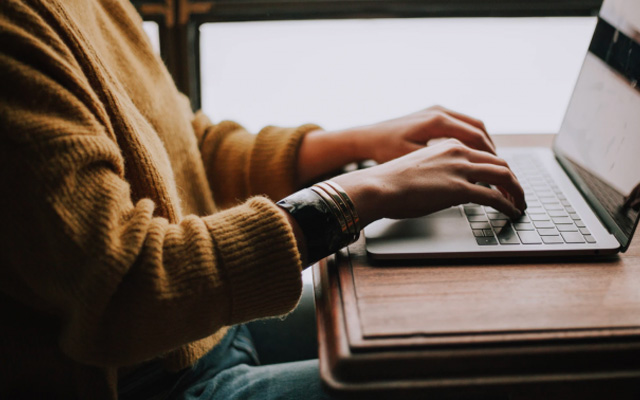 OVC Essentials at a Glance
OVC Essentials provides broadened and deepened knowledge of best practices and critical issues within ministry to vulnerable children and families. Alongside a stimulating community of learners, OVC Essentials supplies challenge where necessary and inspiration to continue in faithful service and learning.
Non-profit staff and executives, foster and adoptive parents, interns, students and young leaders, church staff and lay leaders, and passionate advocates will find this course to be an informative, accessible, and stimulating experience in their journey towards engaging wisely and effectively with vulnerable children.

This Course is For You!
Students and interns. Church Ministry Leaders. Parents.
Pastors. Executives. Child Advocates. Non-profit Staff.
"To say that I learned a lot through this course is probably the understatement of the year. To say I was deeply and permanently changed is absolutely accurate."
- Course Participant
"Wow! So glad I was a part of this OVC Essentials course! Collaboration, information sharing, best practices and rooting for each other is so critical for those of us working with vulnerable children. This course was another example of how CAFO is modeling and leading this collaborative effort. I leave with a renewed sense of purpose and passion to be bold and continue to strive for progress in our church, community and families...all the while knowing that we are working in God's plan and in his timing."
- Course Participant
"I am a better and more whole person because of the material, interviews, group interaction and personal reflection. I am closer to my God because this course showed me what I was missing. I have a stronger drive and better framework for it because of what I have learned."
- Course Participant

Check your inbox to confirm your subscription